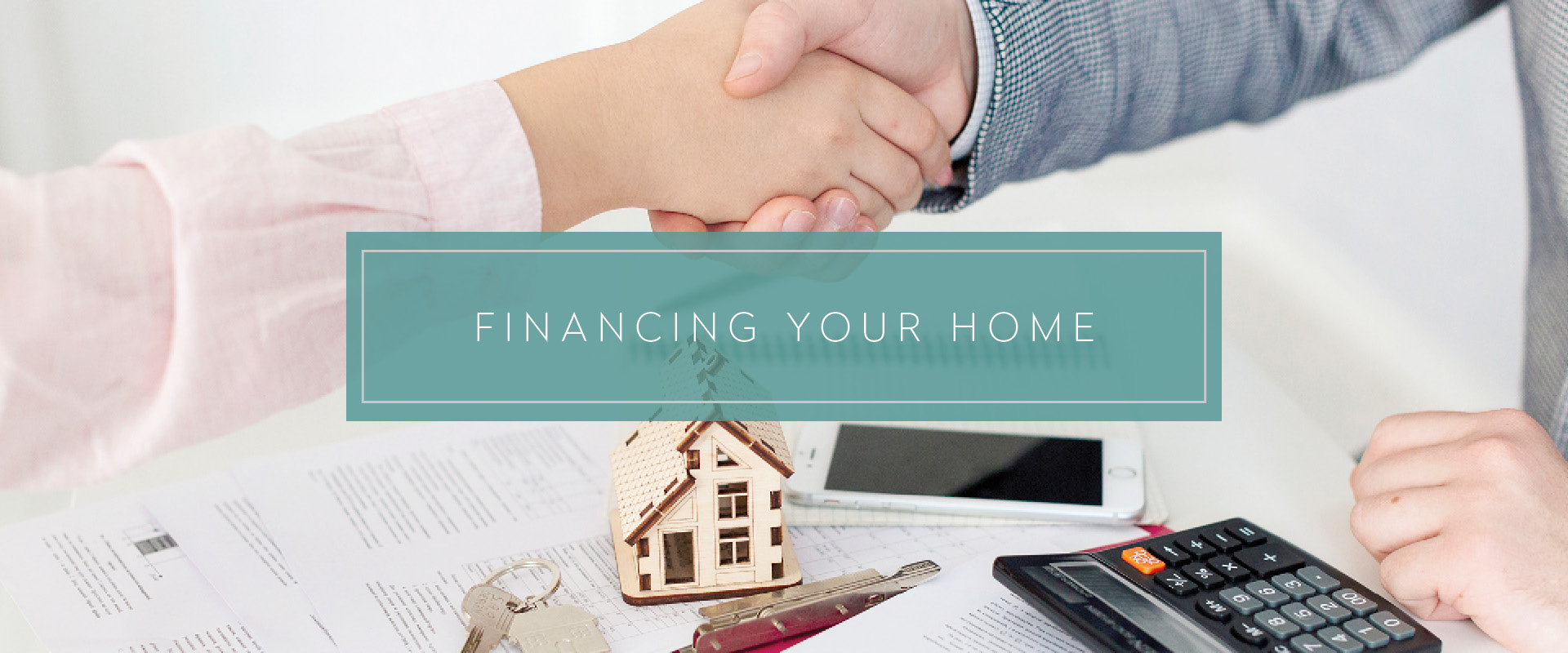 Financing your home
Financing your home doesn't need to be a pain. We've met many many mortgage lenders over the years, and honestly think we found the best one in the area.
Meet our financing rockstar Allen Tayman! Allen is a Senior Mortgage Banker for Apex Home Loans, Inc. Allen has extensive knowledge of VA and FHA financing, as well as the Maryland-sponsored CDA program and Montgomery County-sponsored HOC program.
In his 20-plus years in the business, he has helped thousands of clients buy their first homes and has seen them through several step-up home purchases. He has given seminars to real estate agents and potential home buyers, educating them on the guidelines and benefits of each available program.
Let Allen's knowledge and experience work for you in enjoying a timely and stress-free mortgage loan experience.
To get in touch with Allen, fill out this form below and he'll reach out to you shortly.
I Need Help With Financing: